BT 50 Tool Holders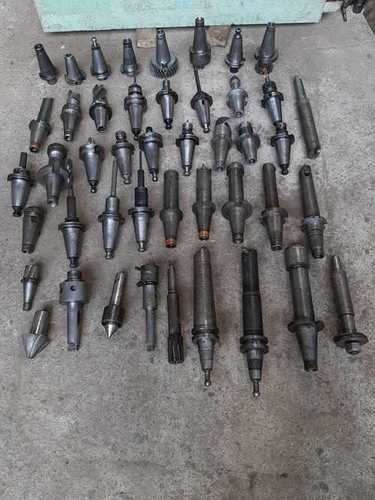 BT 50 Tool Holders
Product Description
BT 50 Tool Holders
We area trusted Importer and Trader that offers wide range of used BT 50 Tool Holders
BT Tooling comes in a range of sizesdesignated as BT 30, BT 40, BT50, etc.
Depending on your particular machining tool needs,the wide array of BT Tool Holders that are sold can help your job to bemore efficient.
We sell an enormous selection of new and used BTtool holders to our clients at an economical price in the market.
Buy used BT 50 Tool Holders in very good conditionat a very competitive price.