Facing Centering Machine Gidding & Lewis Fraser Endomatic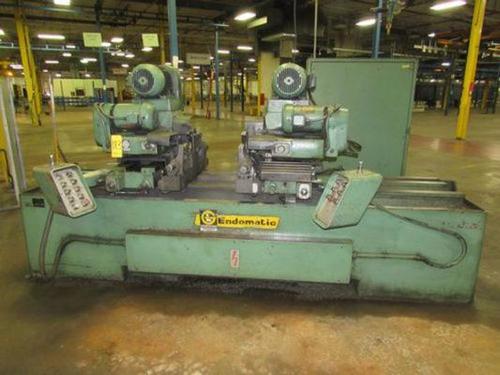 Facing Centering Machine Gidding & Lewis Fraser Endomatic
Product Description
Facing Centering Machine Gidding & Lewis Fraser Endomatic
We havesuccessfully achieved a high level of customer appreciation resulting inlong-lasting relations by offering products that are high in quality. Wepurchase all of our products directly from their origin places to provideexcellence in both quality and price. All of our machinery including the Facing Centering Machine Gidding & Lewis Fraser Endomaticoffered is precision engineeredto provide high operational benefits to the user entities.
Description:
Machine Type: Facing Centering Machine
Machine Make: Gidding & Lewis
Machine Model: Fraser Endomatic
Features: Easy Installation, Pocketfriendly prices, Minimum Maintenance.
Buyused Facing Centering Machine Gidding & LewisFraser Endomatic invery good working condition at a very competitive price.