Thread Grinding Machine Lindner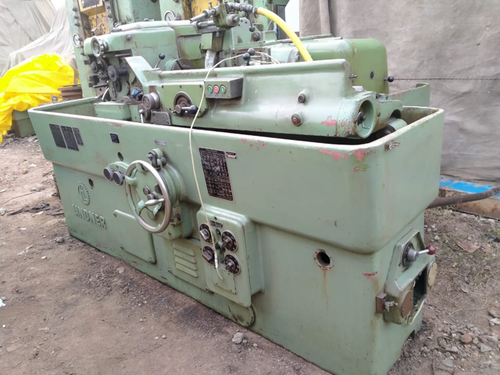 Thread Grinding Machine Lindner
Product Description
Thread Grinding Machine Lindner
We have successfully achieved a high level of customerappreciation resulting in long-lasting relations by offering products that arehigh in quality. We purchase all of our products directly from theirorigin places to provide excellence in both quality and price. All of ourmachineries offered including Thread Grinding Machine Lindner is precision engineered toprovide high operational benefits to the user entities.
Description:
Machine Type: Thread Grinding Machine
Machine Make: Lindner
Features:
High Quality, Easy Operation, Durable
Buy used Thread Grinding Machine Lindner invery good working condition at a very competitive price.